LEARN FROM
FARMERS?
Visit the FarmDemoHub!
FARM DEMO IN
YOUR REGION?
Visit the FarmDemo networks!

VIDEO CHANNEL
On-farm demonstrations in action. Farm Demo presents agricultural demonstration activities across Europe.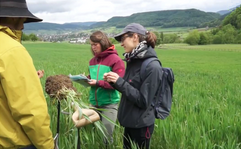 DEMO FARMER?
Interact with your peers! We would like to grow an agriculture community.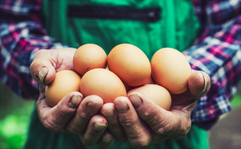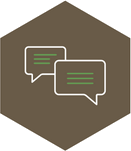 NOT A DEMO FARMER?
Opportunity for innovation actors to interact with the FarmDemo community...